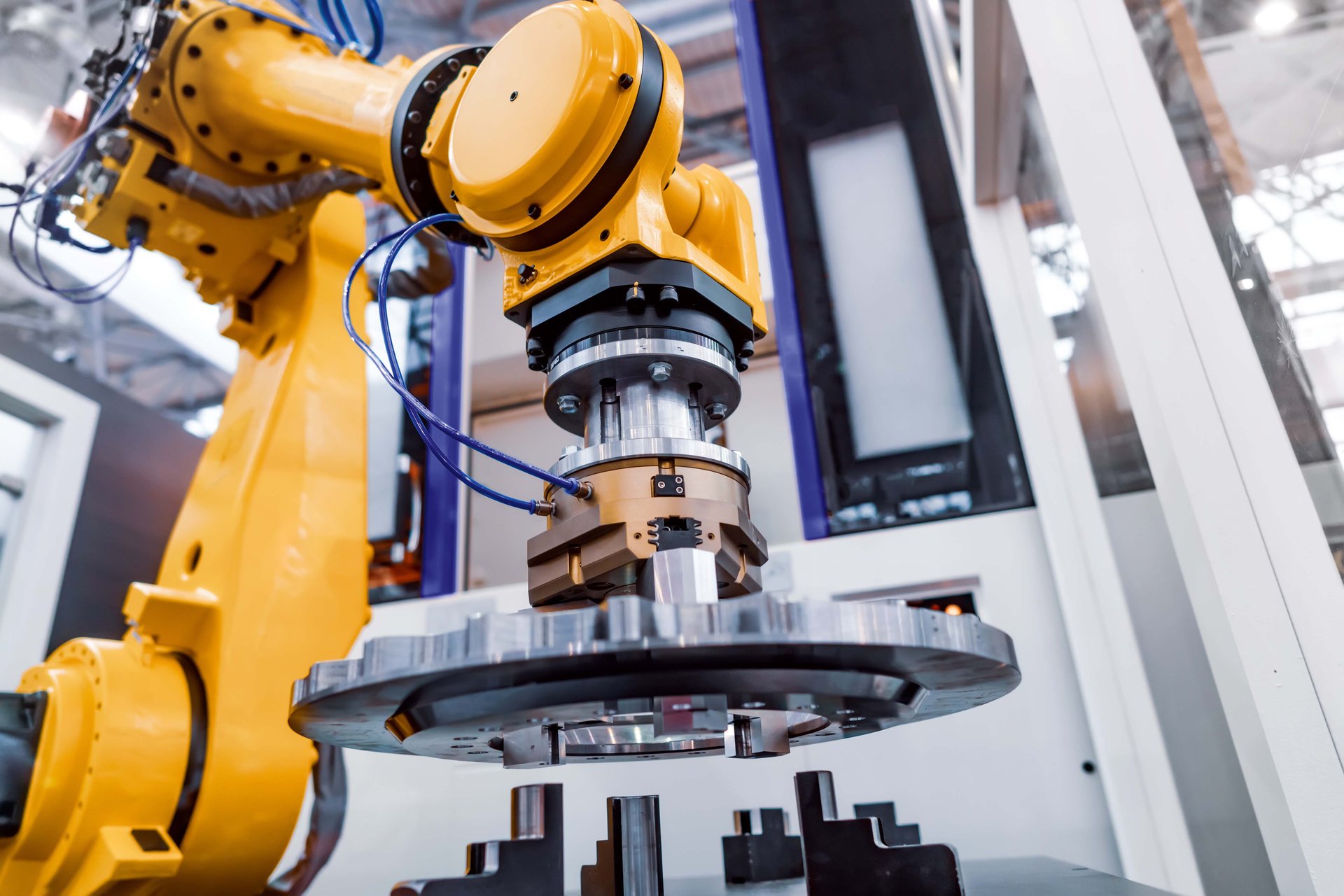 At home in a whole host of sectors
As one of the leading technical industry insurance brokers in Germany, we are very much at home in the broadest range of sectors and have been helping our customers for over 100 years now to insure their very individual risks all over the world.
The right recipe for a successful partnership?
Trust is the cornerstone of every successful partnership. As a family firm, we both represent and understand the values and expectations of our customers. This creates the perfect basis for a long-term collaborative partnership between equals.
The sectors differ greatly - so do our customised solutions
Automotive, Construction, Hotel & gastronomy or Life Science ? Our decades of expertise mean we know all about each sector's and customer's individual requirements and risks.
'As a family firm, we have been acting as an 'extended workbench' that has been supporting many of our customers for over 100 years now and across multiple generations. From my point of view, what's important is that during this journey we have been on together, we have always maintained the right balance between 'sector focus' and 'operational blindness', in order to provide the most competitive risk cover for our customers.'
Mehr Wissen für Sie
Veranstaltungen
Egal, in welcher Branche Sie tätig sind: unsere regelmäßigen Veranstaltungen bringen Sie in Sachen Knowhow immer ein Stück weiter. Unser Expertenforum lädt dazu namhafte Referenten ein, die ihren großen Erfahrungsschatz gerne an Sie weitergeben.