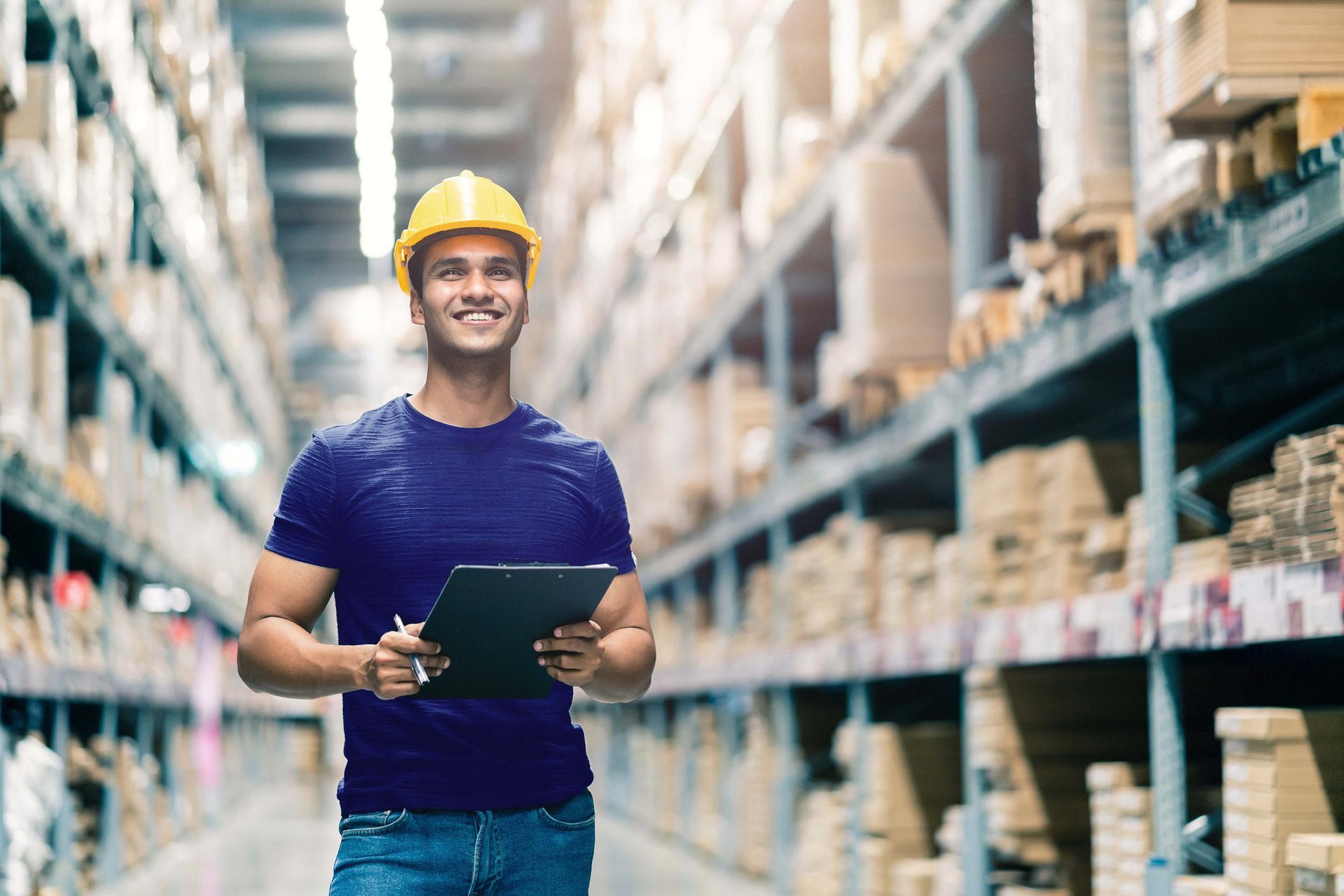 Cross-border activities via a range of routes:
Logistics
A sector with special characteristics As an important link in the supply chain that connects producers all the way to the end customer, a lot depends on transportation.
Some goods go on long journeys.
But irrespective of whether goods are carried by water, road, rail or air, companies know they must ensure that their goods arrive at their destination undamaged and on time. It is often more difficult to achieve a properly functioning logistical system when cross-border / international travel is involved.
This affects warehousing and transshipment companies, just as it does carriers, airlines or railway companies.
These challenges usually relate to complex claims that can involve liability limits and recourse chains.
Those areas where property insurance, transport insurance and liability, business liability, machine coverage and comprehensive country insurance meet require well-considered insurance solutions.
Our partners will give you peace of mind
Our services for the logistics sector:
Forwarding insurance
Freight carrier liability insurance
Goods transportation insurance
Exhibition risks insurance
Luggage insurance
Very good, long-term relationships with VR and underwriting agents, lawyers and experts
Our employees provide full support for your claims
Specialist knowhow