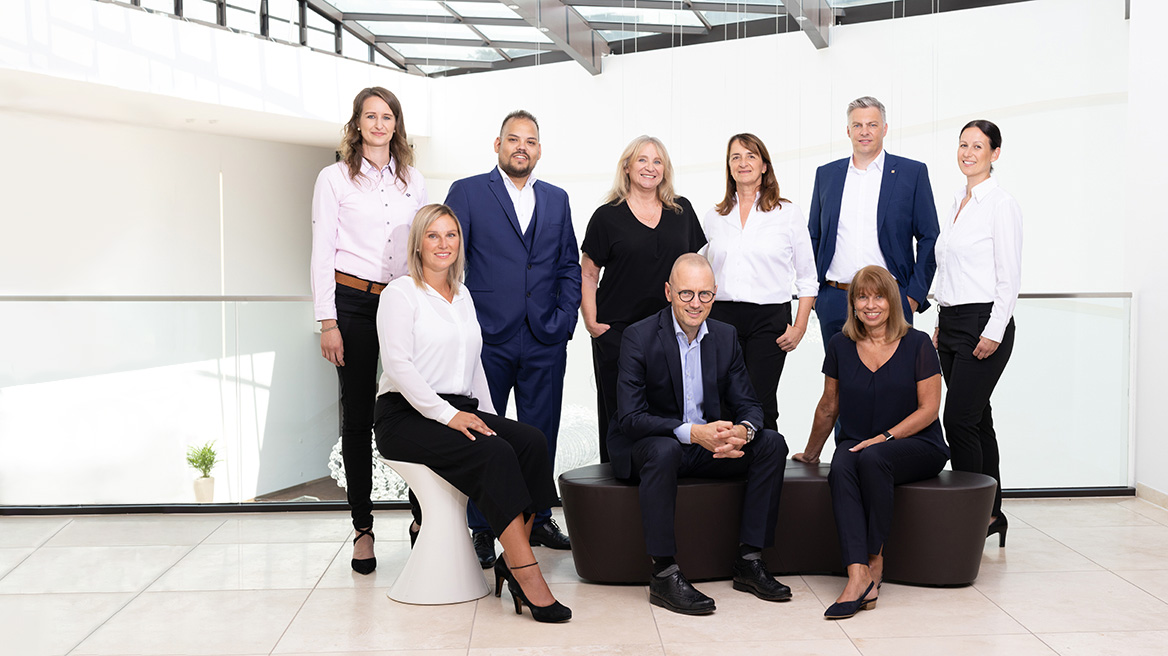 18 locations,
100% power
Our 18 decentralised locations in Germany and Switzerland mean that we are there for you, so that we can always advise and serve you personally and on the spot. You can also count on us being at your side if you have a claim.
Dependable owner-run family firm.
Since 1922, BüchnerBarella has been providing customers from trade and industry with its accumulated knowhow in order to insure risks.
As a family firm, we set very great store by both personal contact and the spoken word. In plain language: you can - and should - rely on us. We can arrange a personal consultation with you to find out together precisely what needs to be insured. In the event of a claim, we are behind you 100%. We also work preventively and pro-actively for you and devise useful concepts and strategies that will really help secure your future.
You'll find us here:
the BüchnerBarella locations