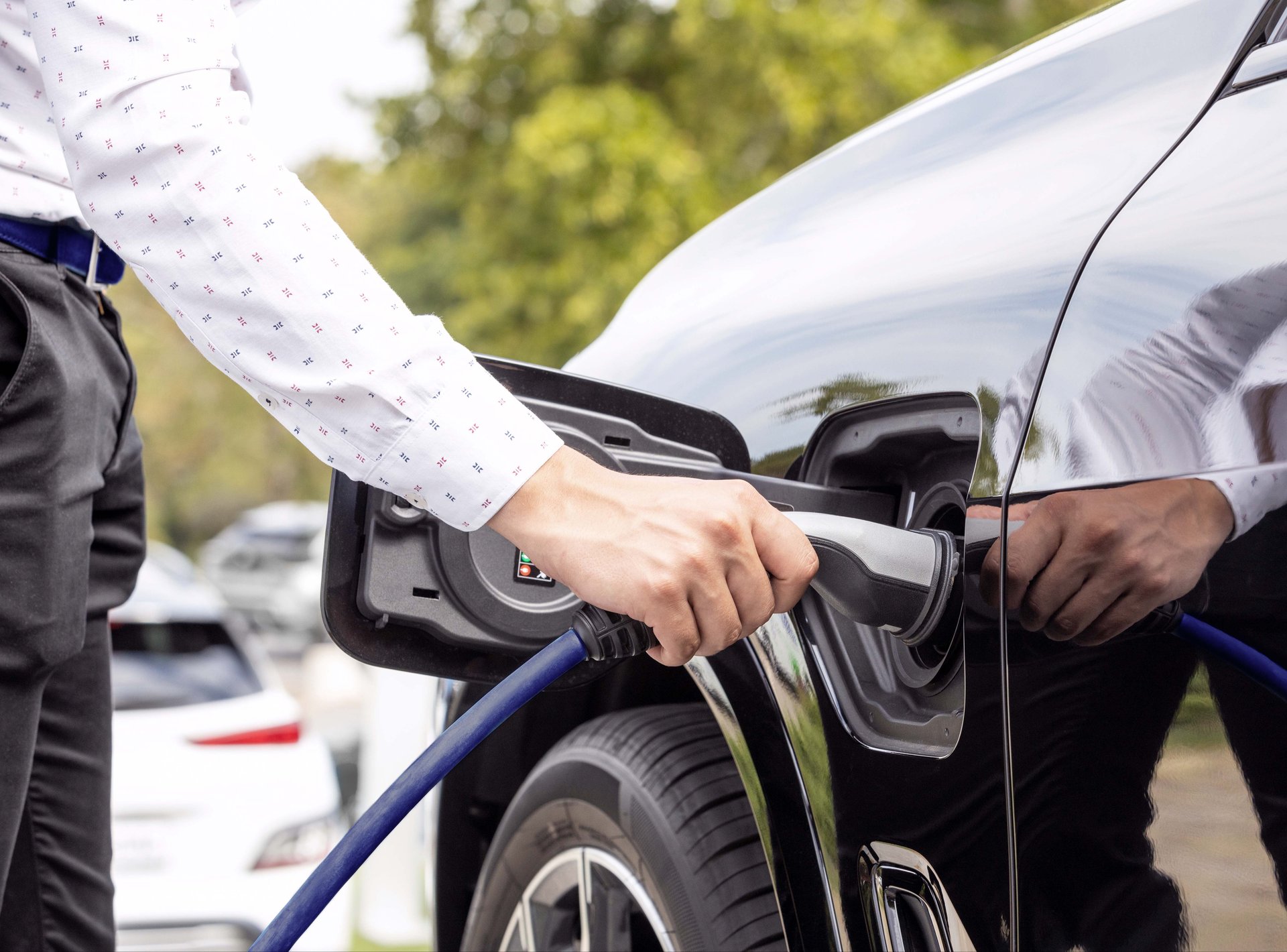 Automotive
Utilise our smart solutions
In the Automotive sector, we are increasingly seeing contractual rather than statutory liability. Our in-depth claims expertise really pays off here.
Access to all the markets
These days, vehicle parts are ordered and fitted in very large quantities and/or across multiple vehicles, which is why a parts shortage can lead to huge losses. This is also true for supply chains, which increasingly are being strictly audited, and this in conjunction with extremely strict and ambitious quality requirements that apply to the contractual delivery agreements.
Nowadays, more and more insurers have either withdrawn from the field of vehicle recall cost insurance entirely or else only offer limited cover. This has been blamed on the persistently high cost of claims in the insurance market. We have an arsenal of tools to help you here, also because we can access all available resources in the market.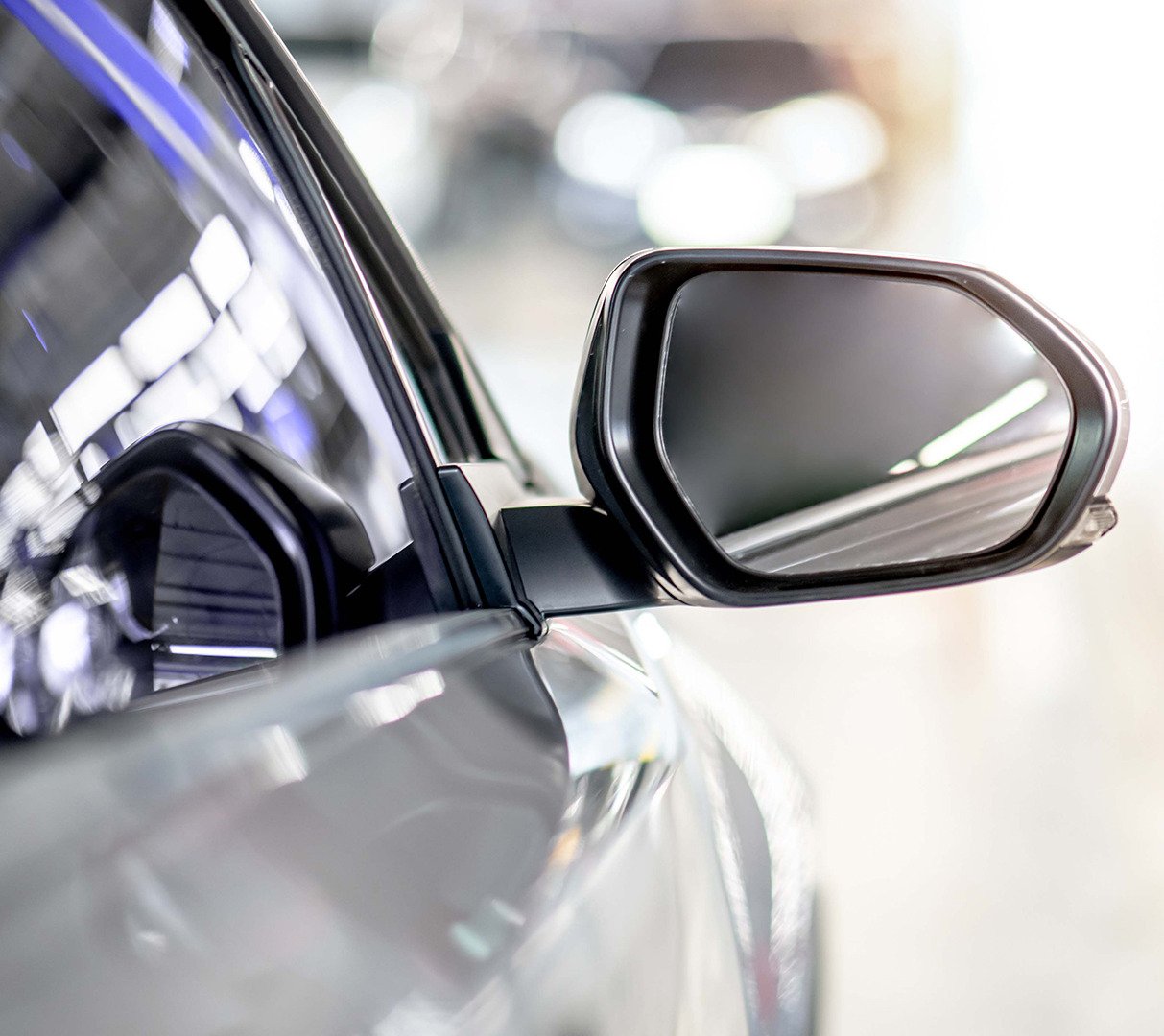 Benefit from services that are just the ticket.
Here is where our Automotive sector knowhow excels:
Sector team Automotive
Specialists at our locations and in the holding company
Decades of expertise with claims
Our customer support includes workshops
Lectures given in the forum of experts
Network of skilful experts
Supplementary services, such as analyses of sums insured, QM support
Comprehensive contractual liability clauses (e.g. for flat-rate compensation & 'KVV' healthcare insurance)
Special service
Network of experts accessible via BB Consulting
Liability management
Warranty Hardness Check