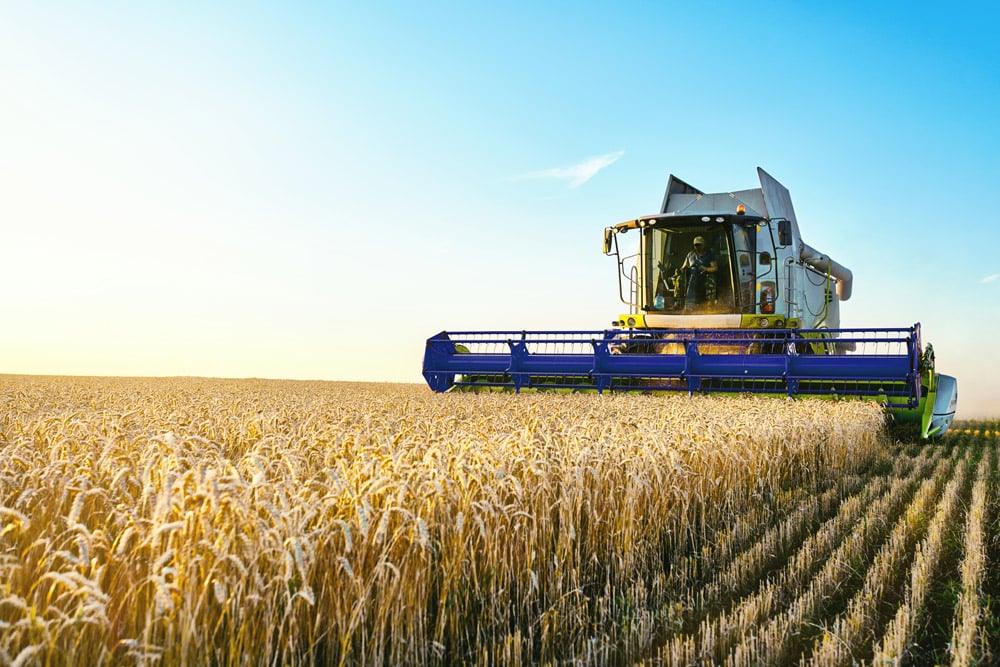 AGRICULTURE
Coverage for the increasing risks
Climate change, business interruptions or loss of income: these factors have led to an increasing financial risk for the agricultural sector.
Specialised solutions and all-round customer service.
Farming businesses that produce foodstuffs, feedstuffs and/or energy resources are facing major challenges, as the increased impact of markets and weather, along with more critical environmental awareness, are really affecting this sector.
And add to this the fact that some individual risks can only be protected with difficulty (if at all) by conventional insurance solutions.
This is why we offer farming businesses special solutions at special rates and also offer comprehensive advice, thanks to our decades of experience in this field.
Minimise the risks. This is how we do it:
Great relationships with primary insurers and reinsurers.
Our network of experts
Cutting-edge IT tools to display all documents online
All-round service, especially tailored to this sector
Partnership with Bosch CyberCompare
Liability management