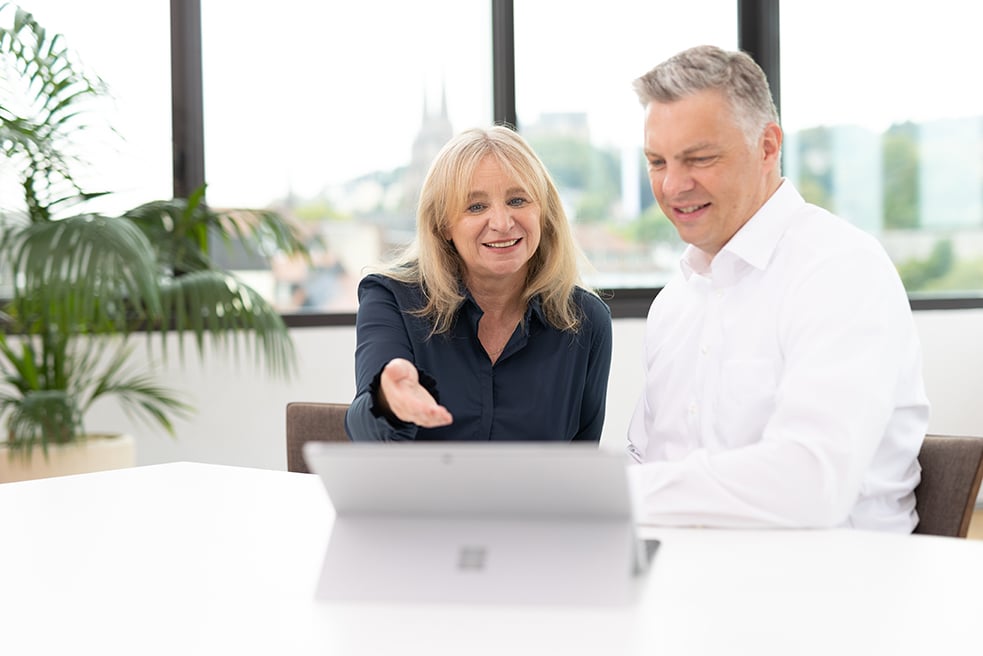 We'll handle this for you
CLAIMS MANAGEMENT
Proactive strategies to prevent losses. Showing you your own risks. In emergencies we're there for you 24/7.
Proactive and professional
Claims settlements are becoming ever more complex and thus more problematical. We provide you with our professional support for any claim and can also set a course for you that is legally watertight. We can also arrange with you that we work on a particular claim for you as as a proactive 'project controller'.
Avoiding and preventing losses
When it comes to prevention, we draw up customised plans that precisely cover all your needs. As a special service for you, we will also outline your own risks and potential hazards, so that you are well-prepared to deal with any potential insurance claims.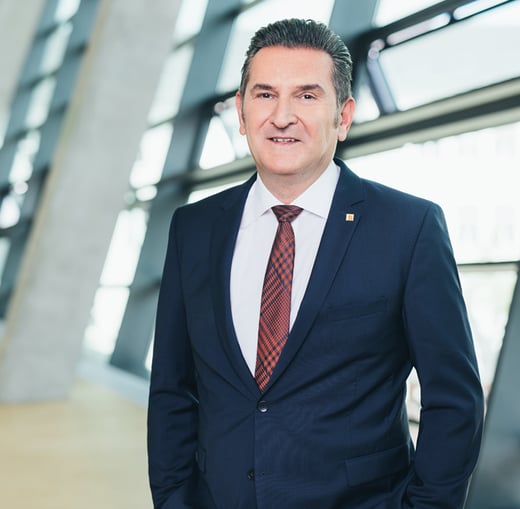 Managing partner, chairman of the management board
Benno Walter
This is how insurance management works:
Network partners via BüchnerBarella Consulting
Selecting the right experts (which is usually more than half the battle)
Putting you in touch with lawyers who know your sector inside out
Supporting any 'potential recourse' process