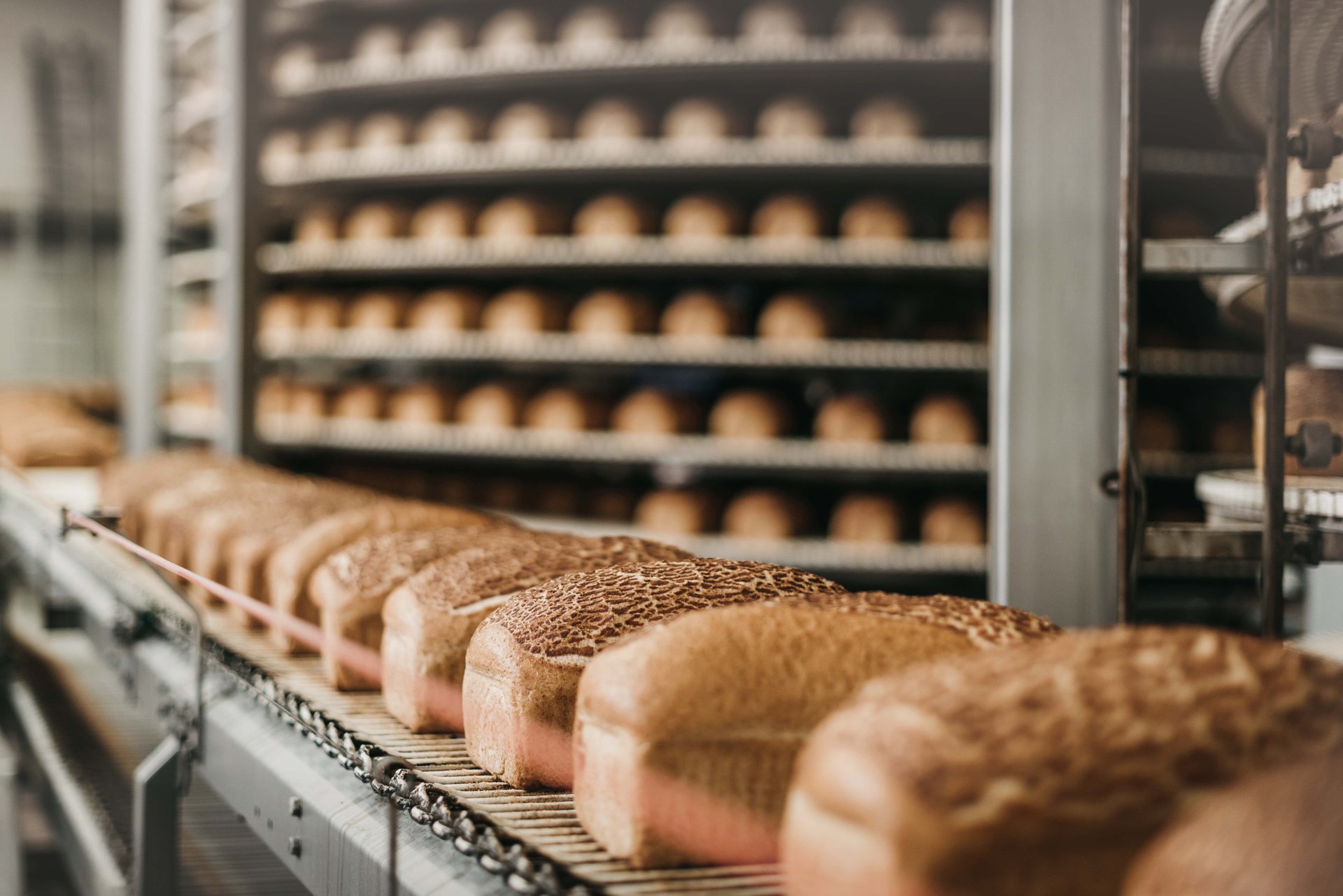 Properly covered
Solutions for the foodstuffs sector
Increased liability and changes to laws: in the foodstuffs sector, the smallest mistakes can have serious consequences.
Are you a manufacturer of foodstuffs or beverages?
Then you know that the production of foodstuffs and beverages is an extremely vulnerable one that carries with it huge potential risks that relate to bodily injury and product recalls.
Prices are under pressure and there is much competition. And production isn't made any easier by the multiplicity of laws, regulations and official decrees. What is good for the consumer poses major challenges for the companies.
BüchnerBarella offers companies in the foodstuffs and beverages industry tailormade insurance solutions. .
Our sector experts will assess your own individual insurance needs, will prevent overinsurance and underinsurance and at the same time will close any gaps in your existing cover. The cornerstone of the BüchnerBarella product portfolio is skilful risk management, which identifies and analyses the risks and offers appropriate cover for any claims. These products include - in addition to business liability and product liability cover - product protection and product recall insurance, as well as cover for transportation and chilled goods risks. In order to minimise and provide preventive cover for those risks that are difficult to insure, we call on our global network of crisis consultants.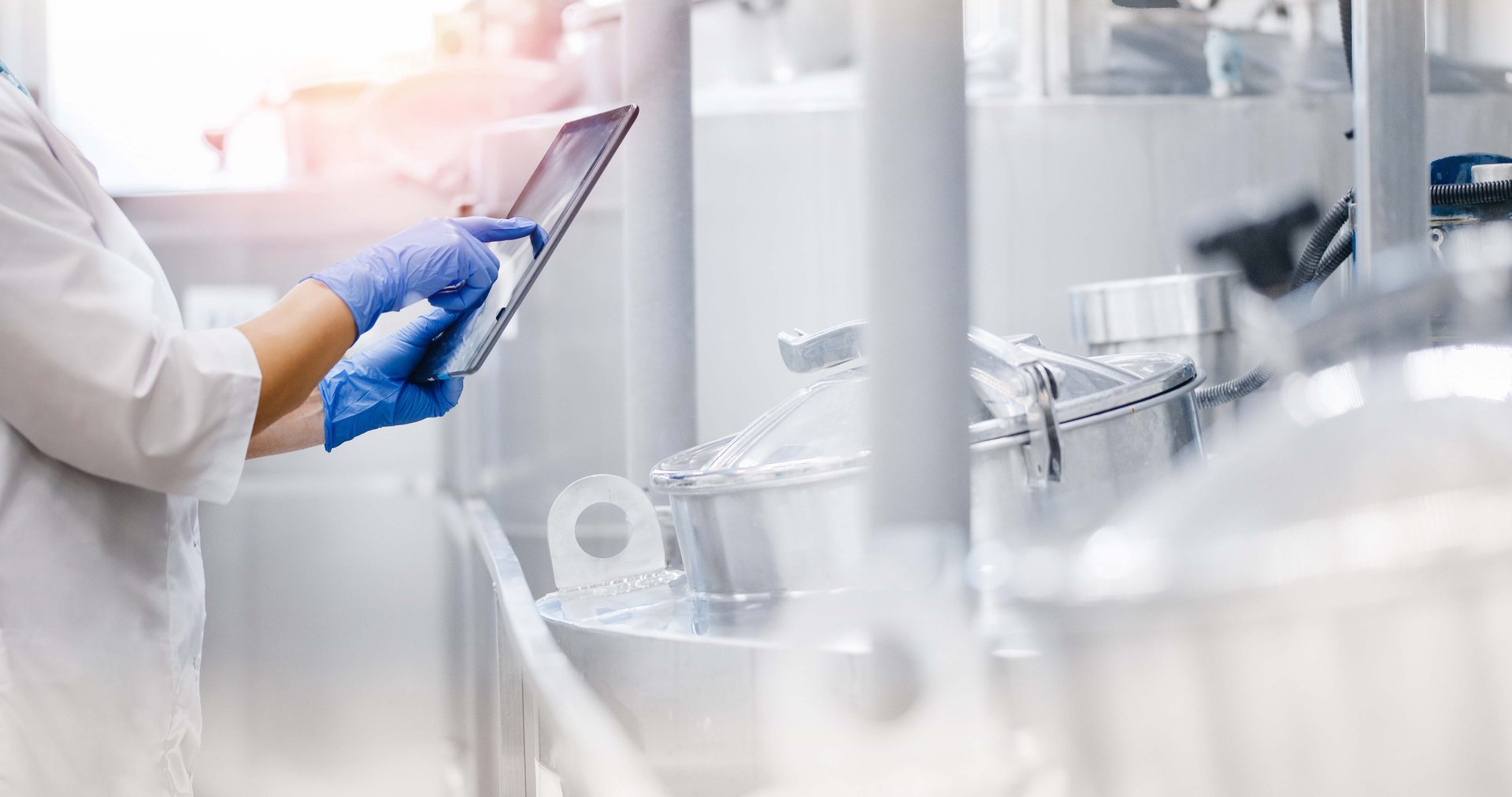 The extra services we provide:
Drawing up crisis plans with external service providers
Improved associated rates
Overview of the constantly changing labelling regulations e.g. for Nutriscore
A customer from Trier had to recall a sparkling wine product, as there was a risk of exploding bottles due to an excess of yeast fungi.
Our rapid deployment of a crisis consultant meant BüchnerBarella could keep the losses down to EUR 1.5 mln.
Simply much better value:
The 'BüchnerBarella rundum sorglos Paket' all-round worry-free package
Profit from our extensive network of experts, specialist lawyers and other service providers:
Service+

Insights

Forum of experts

Additional services