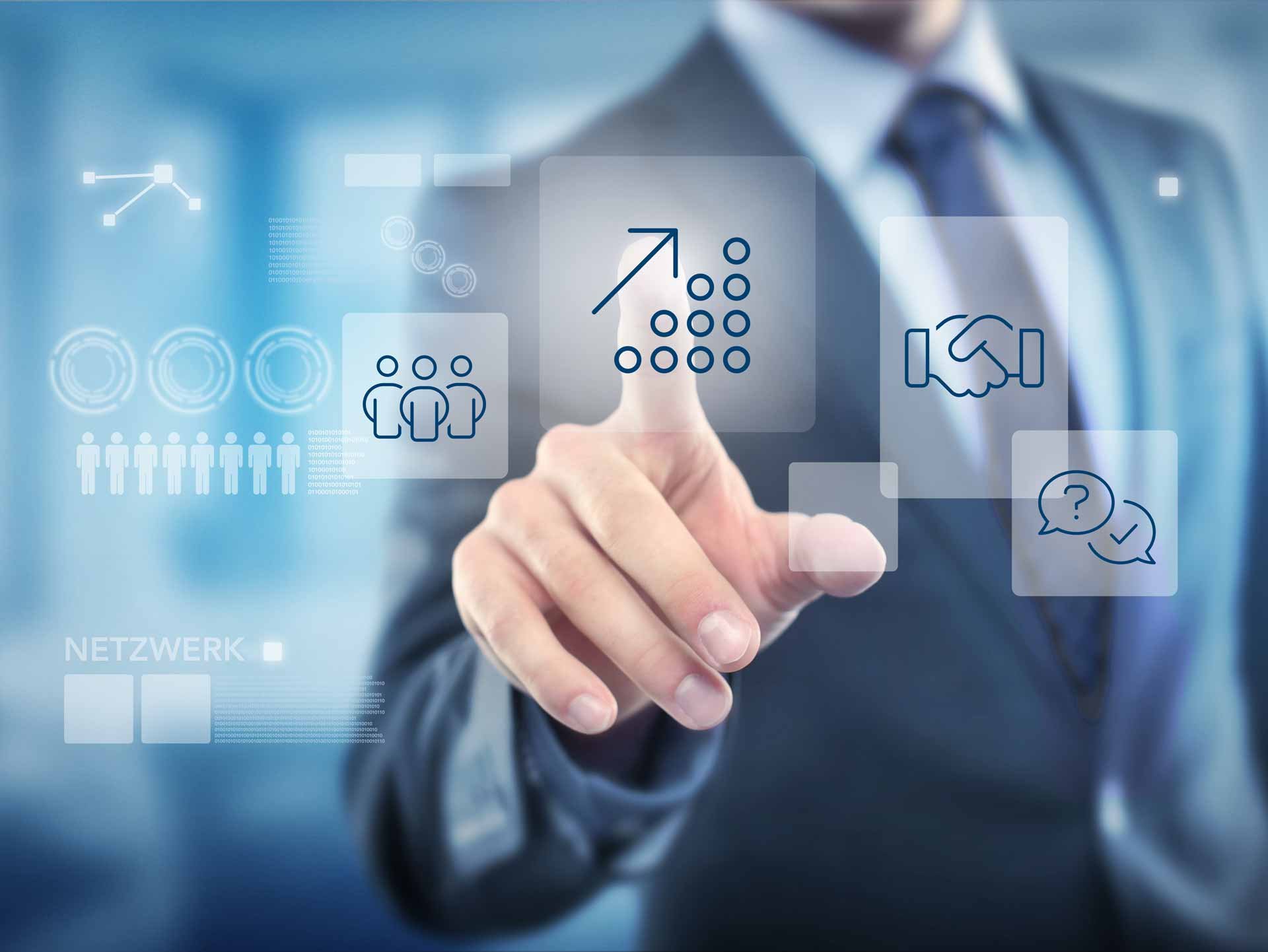 Their members always enjoy added value:
ASSOCIATIONS
As a member of one of our partner associations there are many advantages you can benefit from, including selective improved cover and special conceptual solutions.
Always have your finger on the sector's pulse
We have been working with many trade and industry associations for decades now, which is why we are very at home in a wide range of sectors. It's because every sector - indeed each individual company - has its own special characteristics that have to be reflected in its insurance cover.
When you are an association member then these partnerships can bring you major benefits. This not only includes improved scope of the cover but also sector-specific solutions that always give you added value.
Are you a trade or industry association? Then quite apart from our sector-specific solutions you can expect first-class liability management from us whilst also gaining access to an extensive network of experts, legal professionals, surveyors and appraisers, along with many other benefits. Just get in touch with us!
Newsletter
Latest news, trends and useful info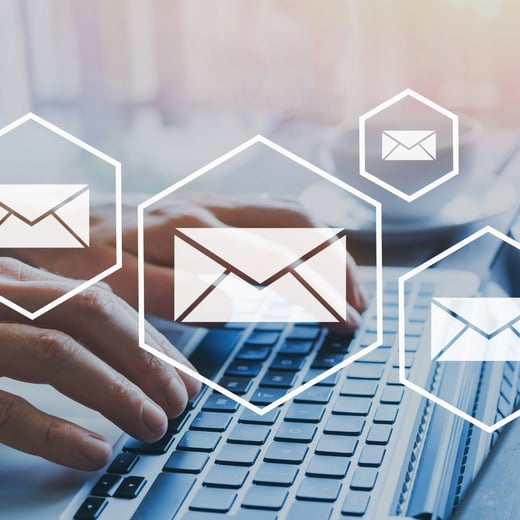 BüchnerBarella News:
Associations
Newsletter
Latest news, trends and useful info
In the current edition, we look back with you at the year 2022, the pandemic, the war in Ukraine and the consequences for insurance. In addition, our experts look ahead to 2023 via cross-sector topics and up-to-date background information from different sectors. We hope you enjoy reading it!
Partnerships optimise results
Utilise our close relationships with associations and the related in-depth interaction within the sector. Our regular discussions with the associations and at events held within the sector enable us to develop and provide outstanding solutions that simply provide long-term added value.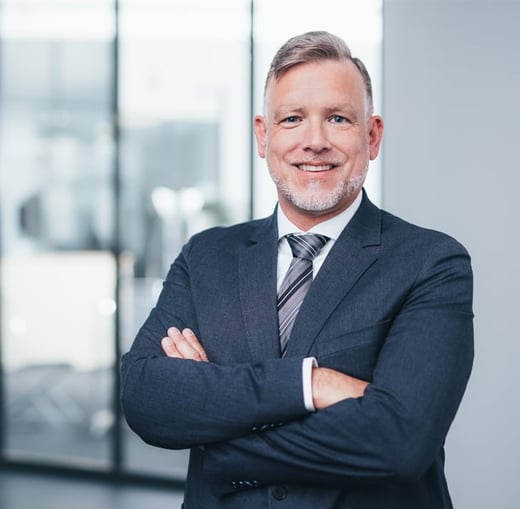 Head of Associations
Graf Alexander Bernadotte af Wisborg
In a nutshell: in the association, a lot of things are easier.
Custom-fit coverage solutions with benefits for association members
Exclusive sector teams
Awareness of the sectors' special issues
Sector-specific and cross-sector presentations, seminars and workshops
Access useful collaborative partners via our consulting service, including further added value for association members