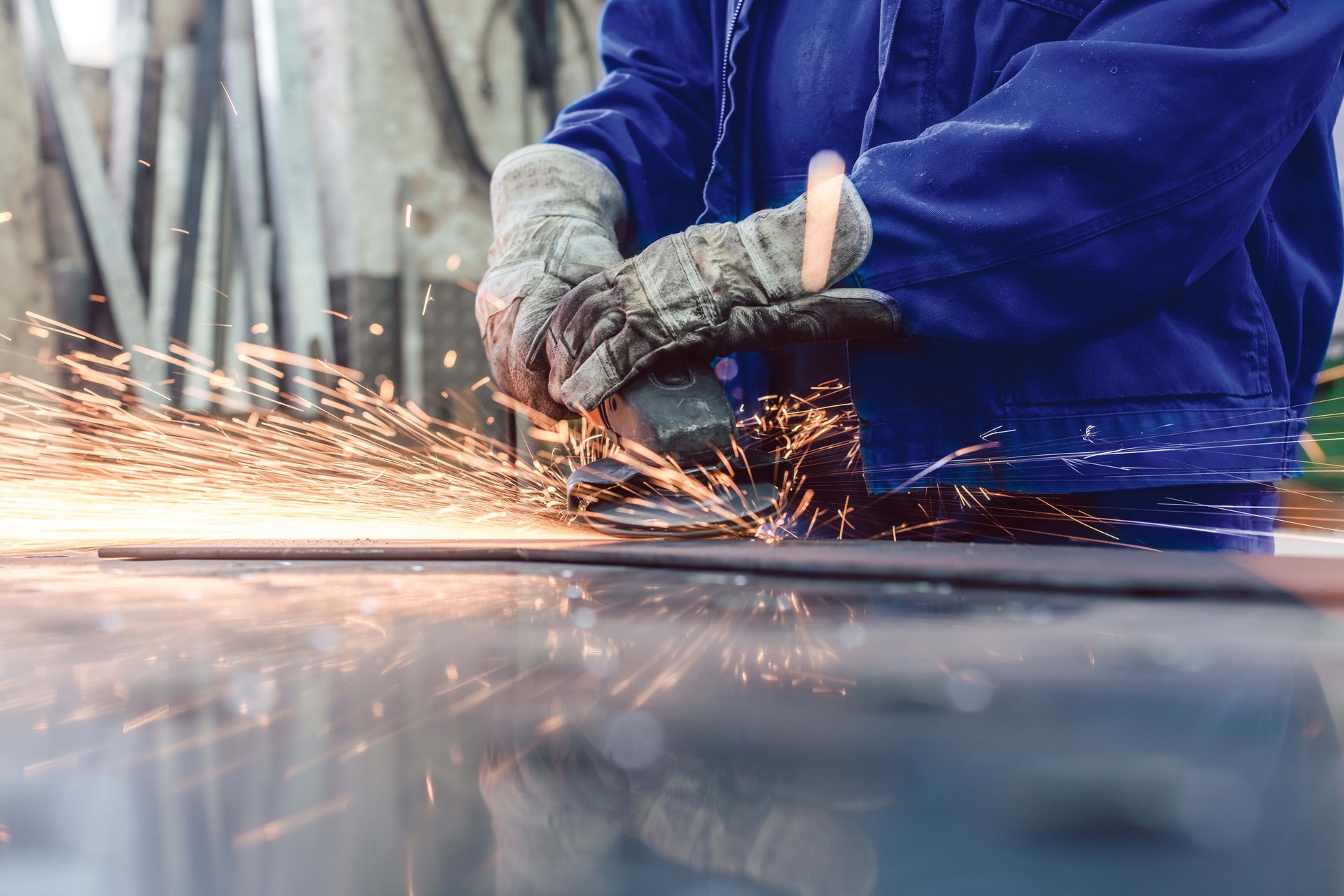 Certainty in the event of heavy losses:
Surface finishing and contract processing
In many cases, when it comes to surface engineering the contract processing is not included in the cover. This can have adverse effects, especially in high-liability markets.
We make your risks manageable.
In addition to the special contractual aspects that are usually excluded from standard insurance cover, potential risks exist in particular in the areas of the energy-intensive and heat-intensive operation of plant and machinery. Negative experiences with claims in recent years have led to many insurers leaving this market.
Consideration and evaluation of each individual risk and the protective and fire prevention measures implemented by trained experts is something that has become very important for the surface finishing and contract processing companies. Our expertise and long-term alliance with this segment's ZVO-Verband association means we know what's needed right down to the last detail.
These issues include - in addition to the ever-present risk of fire - the increasing liability for environmental damage due to a fire or other cause. This risk has also been exacerbated for example by the different external environmental conditions (periods of persistent drought and dry seasons etc.), and has been a significant factor in a substantial increase in the level of damage caused.
This sector's problems are often down to the fact that the contract processing clause has not been co-insured and that the work is undertaken for up to 7 years under warranty. However, since delivery is usually made in markets that have a high-liability risk, in the worst case this may lead to disastrous losses. This is also true because in principle, material risks such as fire are difficult to insure and the need to assess the environmental risks accurately is often underestimated. Utilise our knowhow here! We have decades of experience with businesses in this sector and handle large property and liability claims without any problems. Even if you are not sure which insurance cover is right for your company, we will answer your questions in a consultation session and will then work with you to find the best solutions.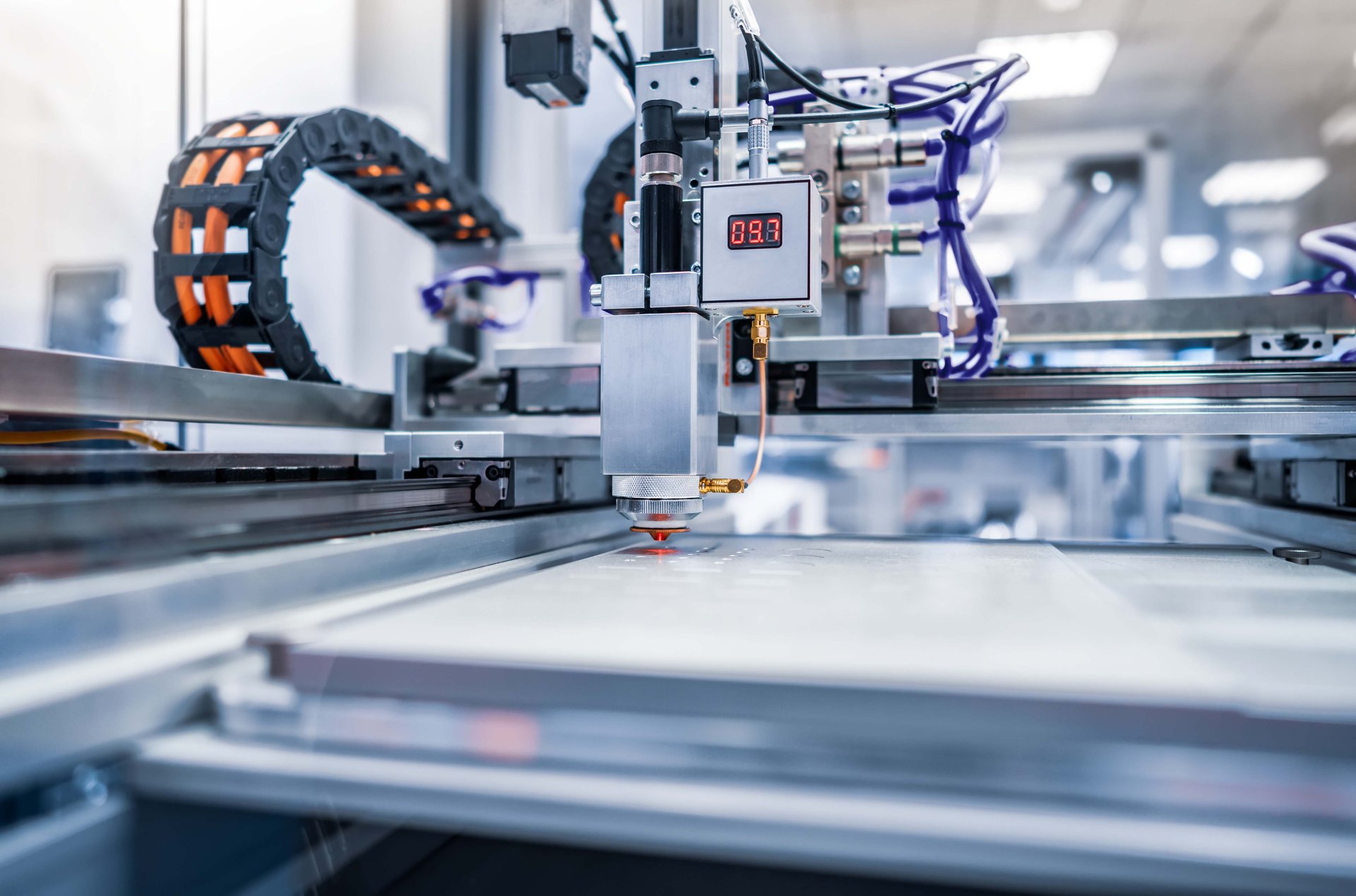 Our first-rate services for you:
Liability management
Fire prevention measures
Valuations
Surveyors
Our own wording, customised for this sector
A surface finishing unit burns down. The losses total 35 million euros.
We supported the claim settlement process and determined the suitable insurance cover (incl. its amount), the keywords here being: underinsurance waiver. We also selected the appropriate experts.
Chlorine gas leaked, which damaged buildings, facilities and inventories. It also led to huge clean-up costs. Total cost of the damage: EUR 2 mln.
Here too, we supported the entire claim settlement process, in particular with appropriate insurance cover and by selecting the experts.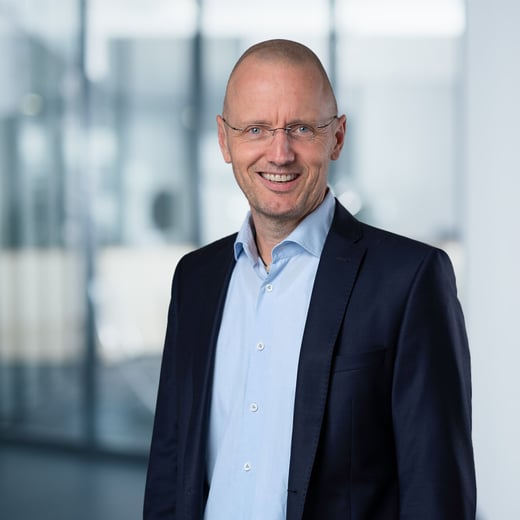 Head of Surface Finishing and Contract Processing
Andreas Edelmann
Simply much better value:The 'BüchnerBarella rundum sorglos Paket' all-round worry-free package
Profit from our extensive network of experts, specialist lawyers and other service providers:
Service+

Insights

Forum of experts

Additional services