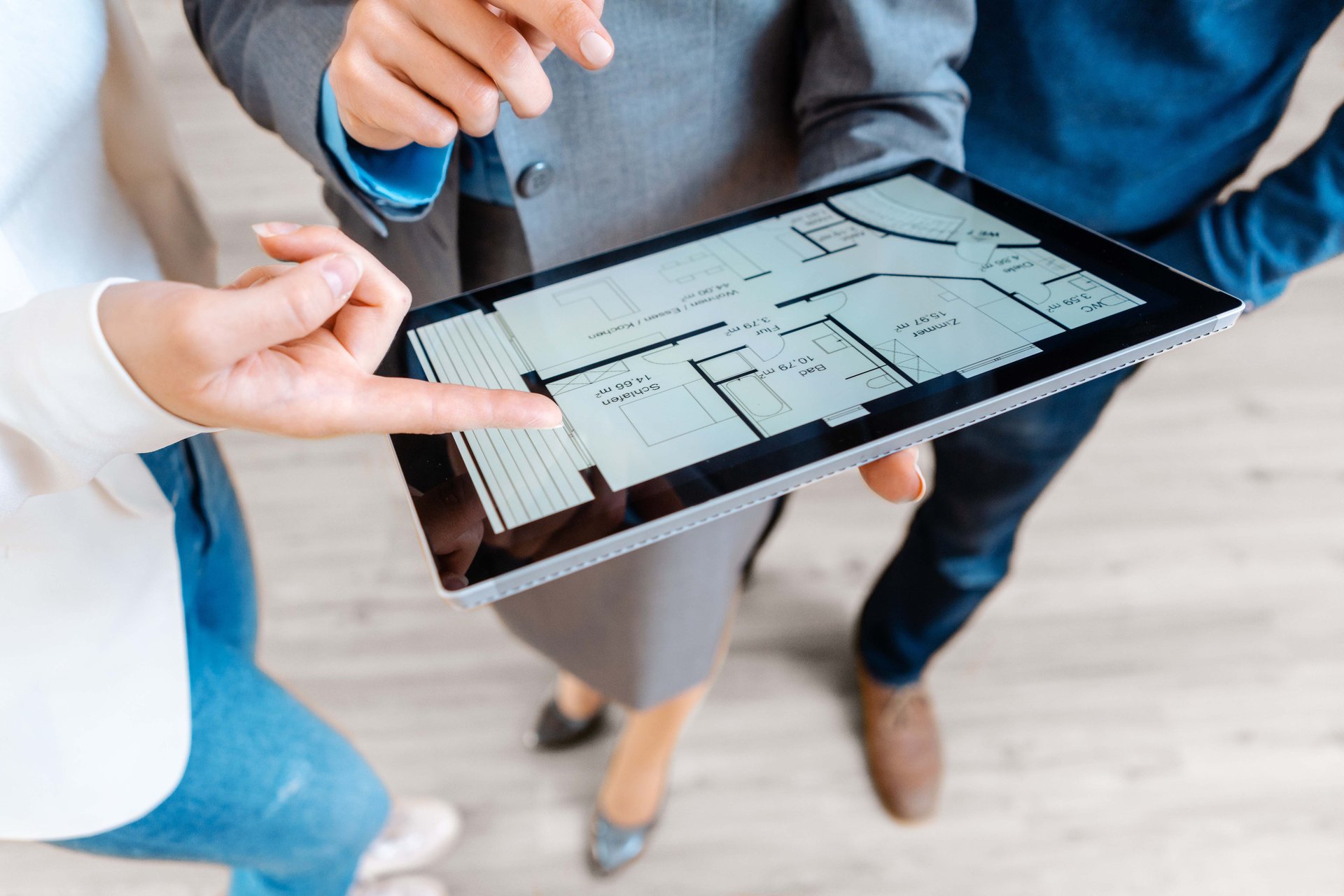 Always properly insured:
Real Estate
The real estate sector is an important economic sector that is characterised by its great stability, especially in times of crisis.
Insurance solutions from A to Z
Real estate investors, housing associations, project developers and real estate service providers such as asset and property managers: each company has its own risk profile.
Our insurance solutions cover all areas of the entire value-added chain and can also be customised through master agreements and tailormade terms and conditions.
We have our own customer portal and ensure that in all cases we will handle your business quickly. This also includes the regional service provided at our 18 locations throughout Germany and Switzerland. Where possible, we act as a contact point for the claims handling process, so you won't need to do a thing.
In Germany, the real estate sector is one that is very stable. Here too, digitisation and the desire for greater sustainability are coming ever more to the fore.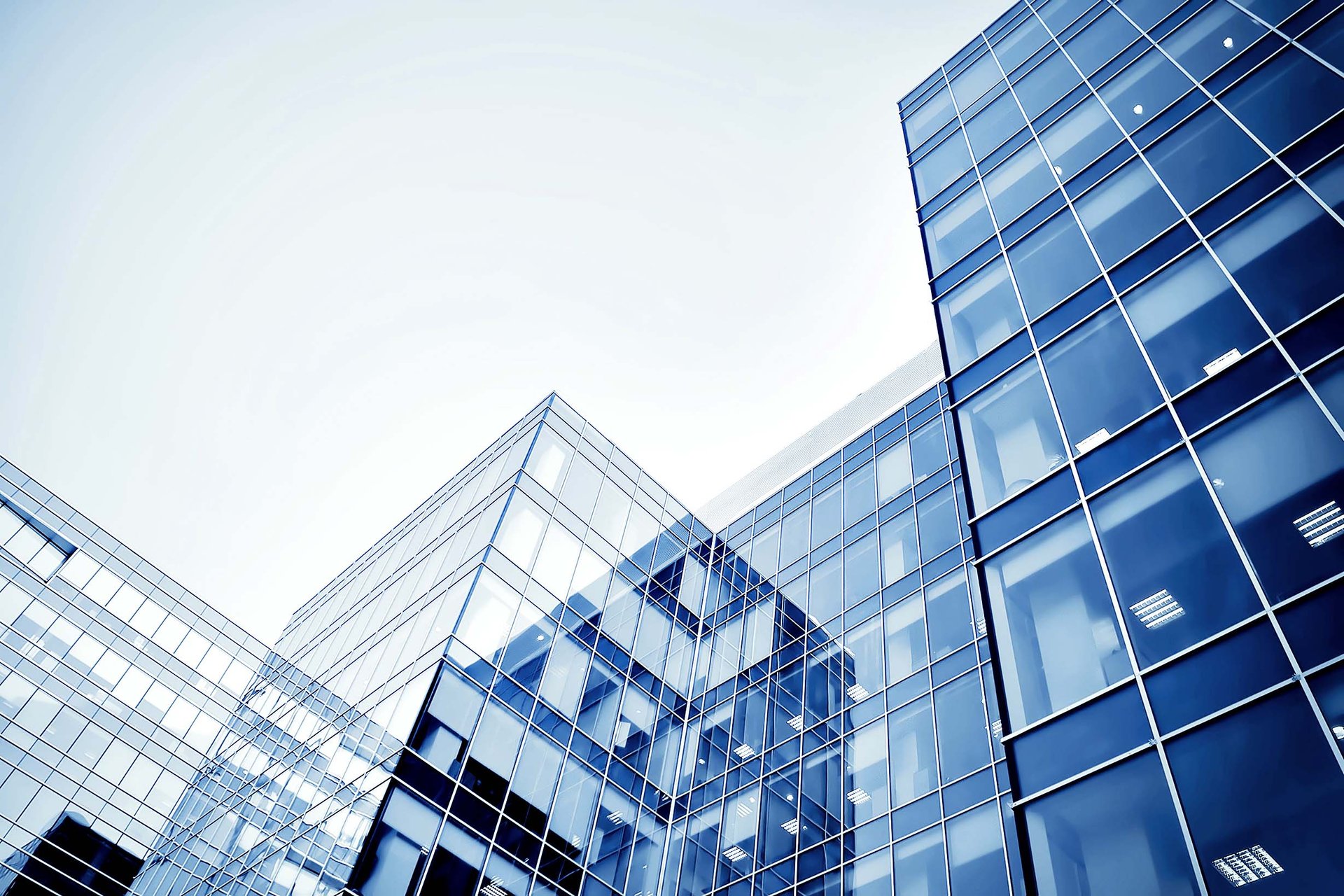 And this is what we specifically provide:
Building and rent loss insurance
Terrorist act insurance
Home and real estate liability insurance
Project insurance
Warranty and indemnity insurance
Real estate financing
Valuation appraisals
Pecuniary damage liability insurance
D&O insurance
Prospectus liability insurance
Our knowhow in the real estate sector
Real estate experts at all our locations
First-rate cost-effectiveness, thanks to long-term close relationships with insurance partners
Powerful network of and alliances with real estate lawyers, surveyors and financing partners
Regular customer webinars, represented at real estate trade fairs
Superb customer portal 'Einblick' [= 'Insight']
Option for IT interface with customer CRM in the form of an 'Advanced IT solution'