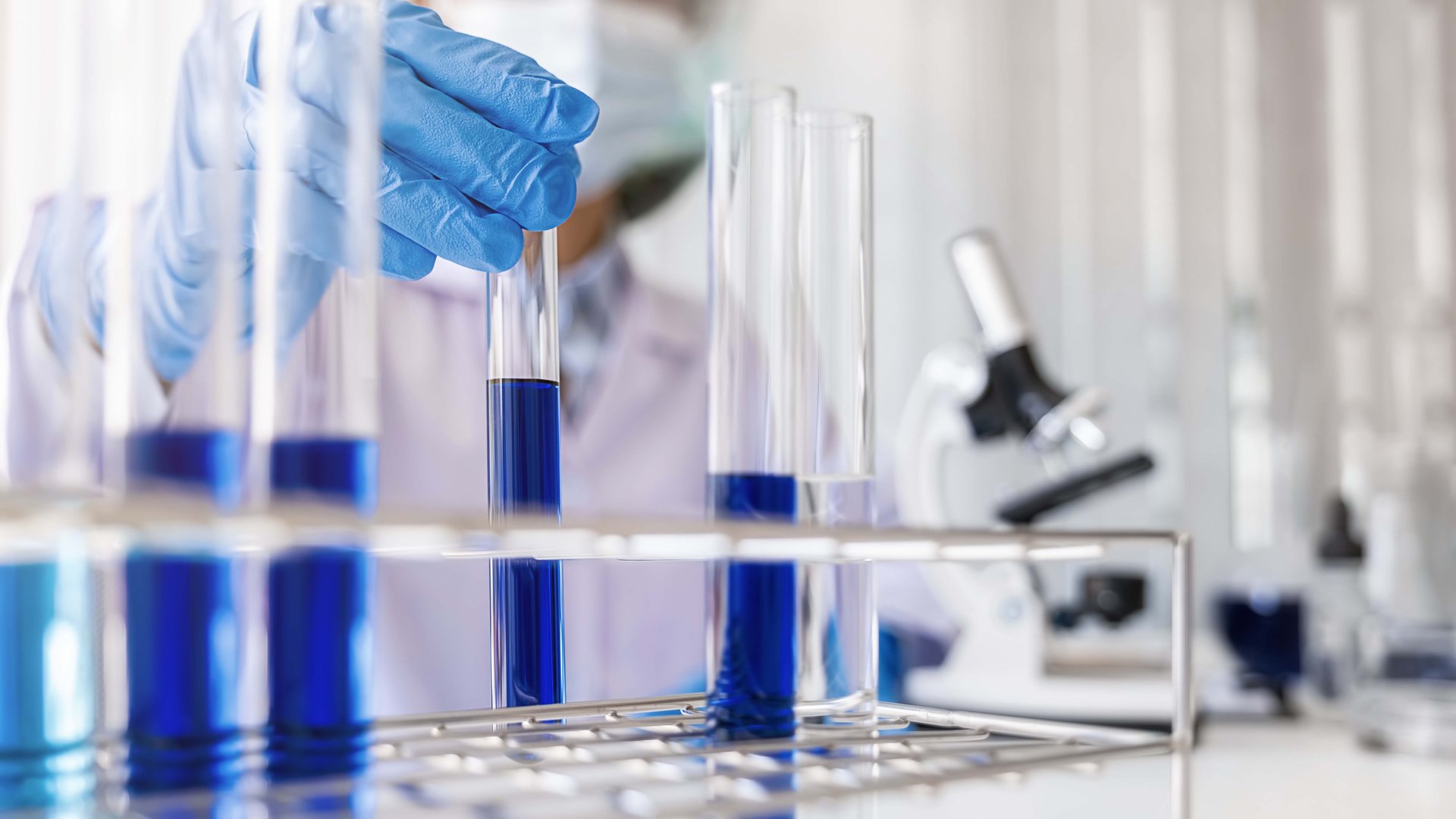 From biotechnology to pharmacy:
The Life Science sector is growing
In addition to traditional companies, it is start-ups in particular who in the future will benefit from the significant growth potential in the Life Sciences sector.
Many special characteristics, one insurance broker
Life Sciences refers to the field of research that concerns itself with living organisms and their structures and processes. This field also includes such related areas as medicine & biomedicine, chemistry & biochemistry and pharmacy - and ultimately agriculture and food research too.
The special characteristics of this sector range from liability insurance for clinical studies - which involve very high insured sums - to D&O. In this field, it is especially during the initial phase cover when investor funds are needed, i.e. managing directors or their bodies work with 'external' funds. In addition, highly sensitive personal data and huge data volumes could mean cyberinsurance should be considered.
Finally, not to be underestimated are the unforeseeable consequences of transporting incredibly valuable advanced medical equipment, of using the right packaging or of the shelf-life of chilled items. This is where our technical or transport insurance swings into action if there is a claim.
And this characterises our knowhow in this sector:
Decades of specialist expertise
Global network
On-the-spot partners to help you
Supporting member of BIO Deutschland (the biotechnology sector association)
Close relationships with regional clusters
Lectures on a range of topics
Start-up policy from our subsidiary SVT
Wording agreed with insurers on the basis of our 'Büba Einsplus' cover
Additional services available via our consulting arm