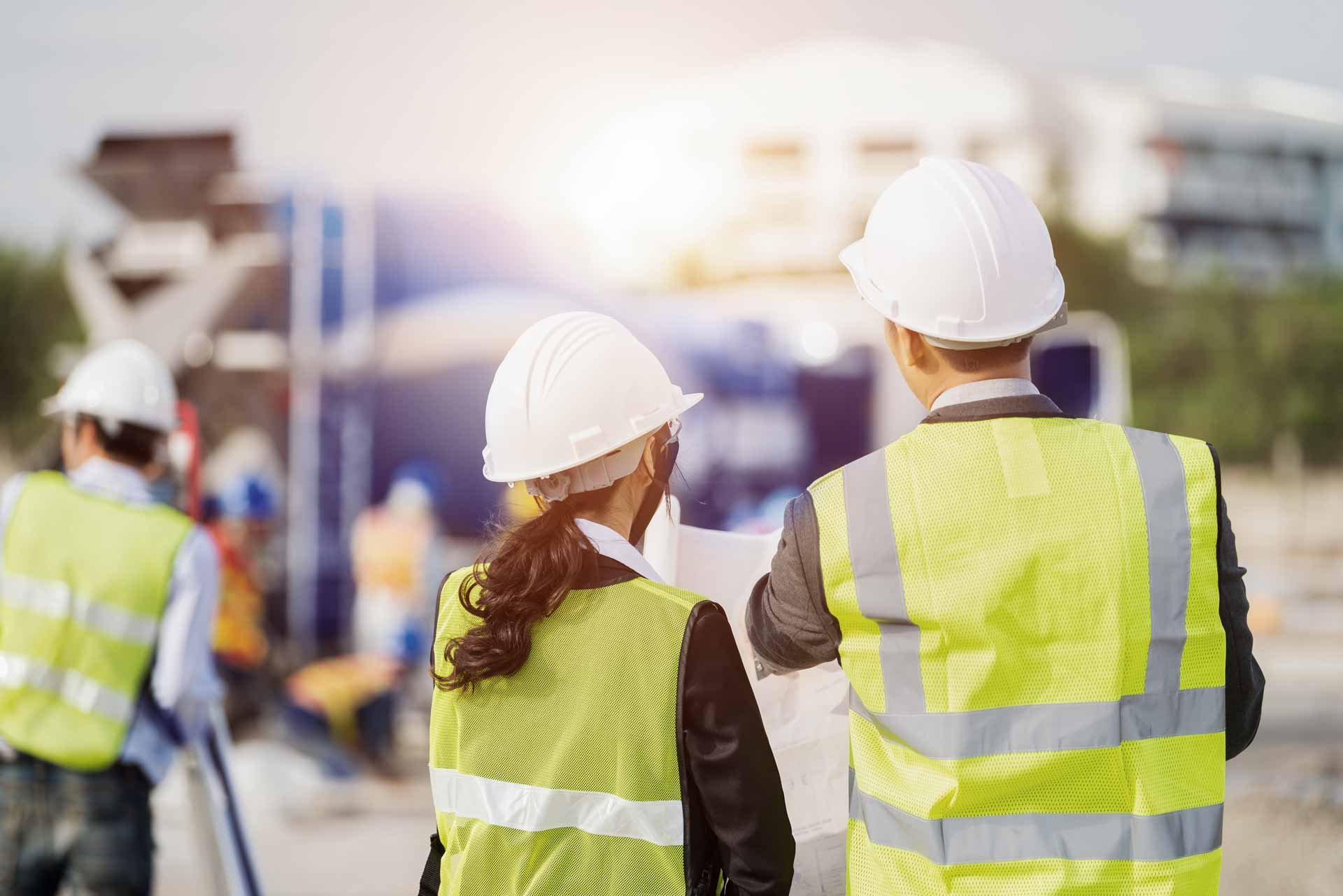 Over the course of time
Insurance for the construction industry
Building above ground, underground or extensions? All areas where building work is done can run into problems sometimes.
Quality, dependability and great solutions
In the construction industry, requirements are becoming ever more diverse. Example: Environmental concerns and our related social responsibility. At the same time, we are seeing rising prices and supply chains coming under increasing strain. No wonder then that new risks are arising as a result. These can include increased claims due to thefts, delayed completion dates or additional costs arising from changes to construction plans.
This is why BüchnerBarella offers a wide range of insurance solutions. These range from liability loss cover for planning, execution or product risks to first-party losses to guarantee lines and credit insurance. And let's not underestimate the issues of warranties and security deposits, which are a major concern for almost all customers in the construction industry.
In addition, insured property is always exposed to special risks when off the customer's premises. These risks include unprotected construction sites, heavy work and movement hazards.
This is where we get on the ball. You benefit from the fact that we evaluate your own individual risks and then offer you the right solution. We regularly swap ideas within our network and also have close relationships with appraisers and lawyers. Our contractual and claims staff are very familiar with the unpredictability of this sector and also call on experts with specialist knowhow.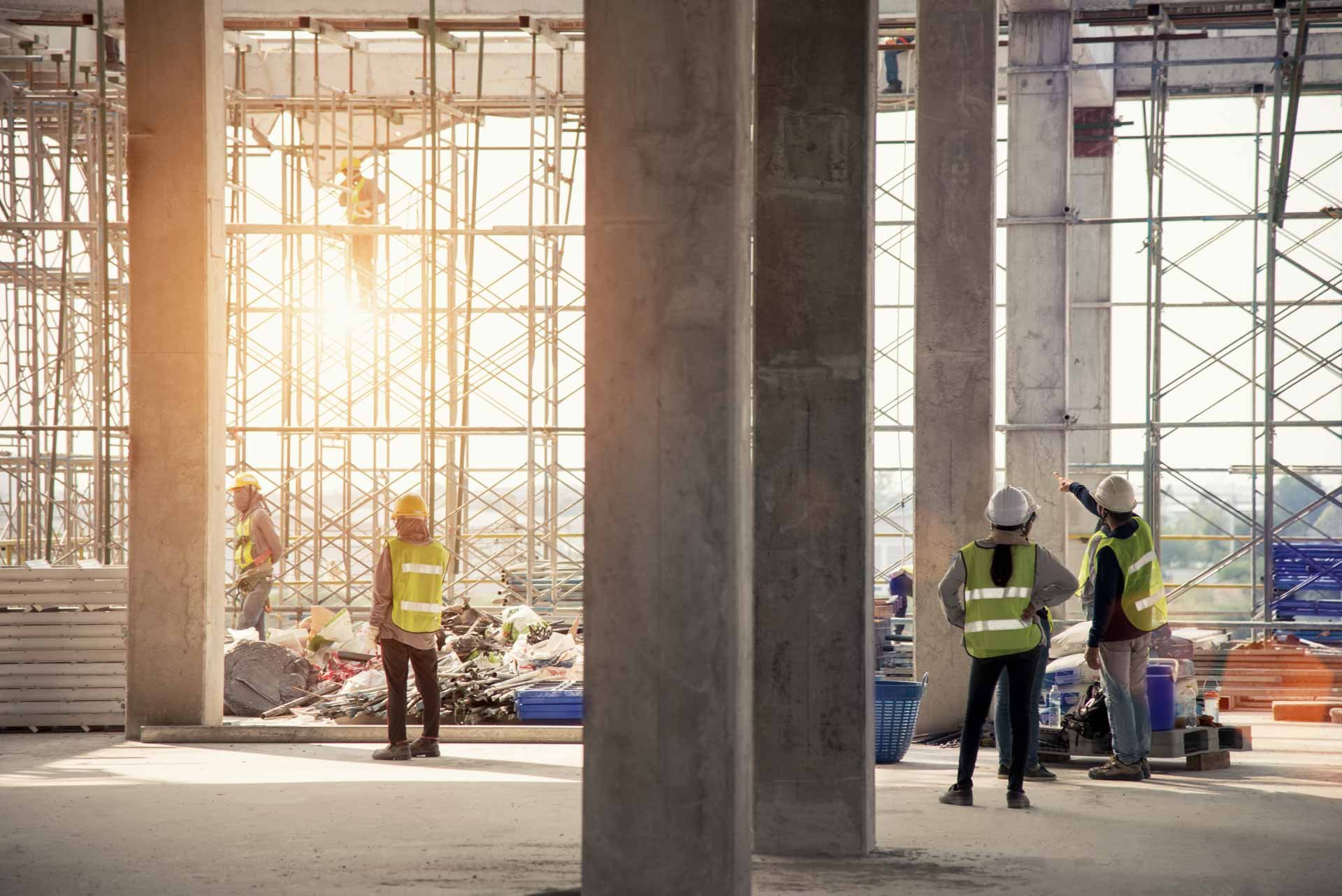 Your all-round package in the field of construction:
'BüBa 1+ Bau' cover
'Primus Bau' cover
'TV' technical contractual conditions (construction service cover)
'Büba Baukombi' (combination of construction service cover and liability cover)
Advising on loss prevention
Legal support (specialist lawyers)
Preliminary review of complex construction contracts
Valuations and sum projections
Experts
More frequent cases of damage
Insulation damage following horizontal cable drilling
Partial settlement via improvement-related collateral damage, as well as via construction work in the case of geological factors
Drilling ground to a halt in a well before this work had been completed
Handling the investment up to the damage period
Theft of containers from a building site
Special contractual arrangements achieved a settlement up to the replacement value.
Simply much better value::
The 'BüchnerBarella rundum sorglos Paket' all-round worry-free cover package
Benefit from our extensive network of experts, specialist lawyers and other experienced service providers:
Service+
Insights
Forum of experts
Additional services