A sector that we are passionate about:
Hotel & gastronomy
This is absolutely about the daily processing of frequent claims. One should always have a heart for the gastronomic sector.
It's a sector we know well, as we have been serving its associations for 30 years now.
Irrespective of whether we're talking gastronomy, owner-run hotels, hotel chains or individual hotels with 100+ rooms: we at BüchnerBarella know where hazards are lying in wait. This is because we have been serving its sector associations IHA, DeHoGa and BHG for decades now, so we have been gathering valuable experiences and expertise over many years.
Those claims that are more frequent in this sector include natural hazards damage cover in connection with the maximum limits on compensation. However, potential cyberattacks to obtain sensitive customer data must be considered too. .
We offer hotels smart insurance solutions in such areas as property breakage, business interruption/closure, liability and D&O.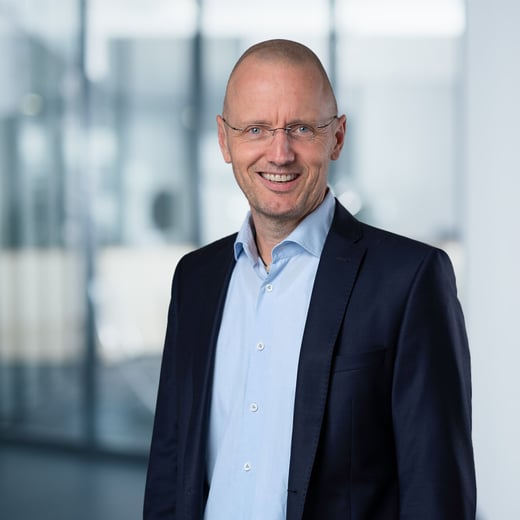 Team Management Hotel and Gastronomy
Andreas Edelmann
First-class services for you:
Comprehensive benchmarking with continual adjustment of the insurance solutions
Consistent on-the-spot service, both nationally & internationally
Specialist claims team with selected experts
Coordinated network of lawyers, experts and legal professionals
Insurance & claims manual, incl. employee training
Review of the electrical lighting and power systems vis-à-vis VDS fire prevention clause 3602, at favourable rates