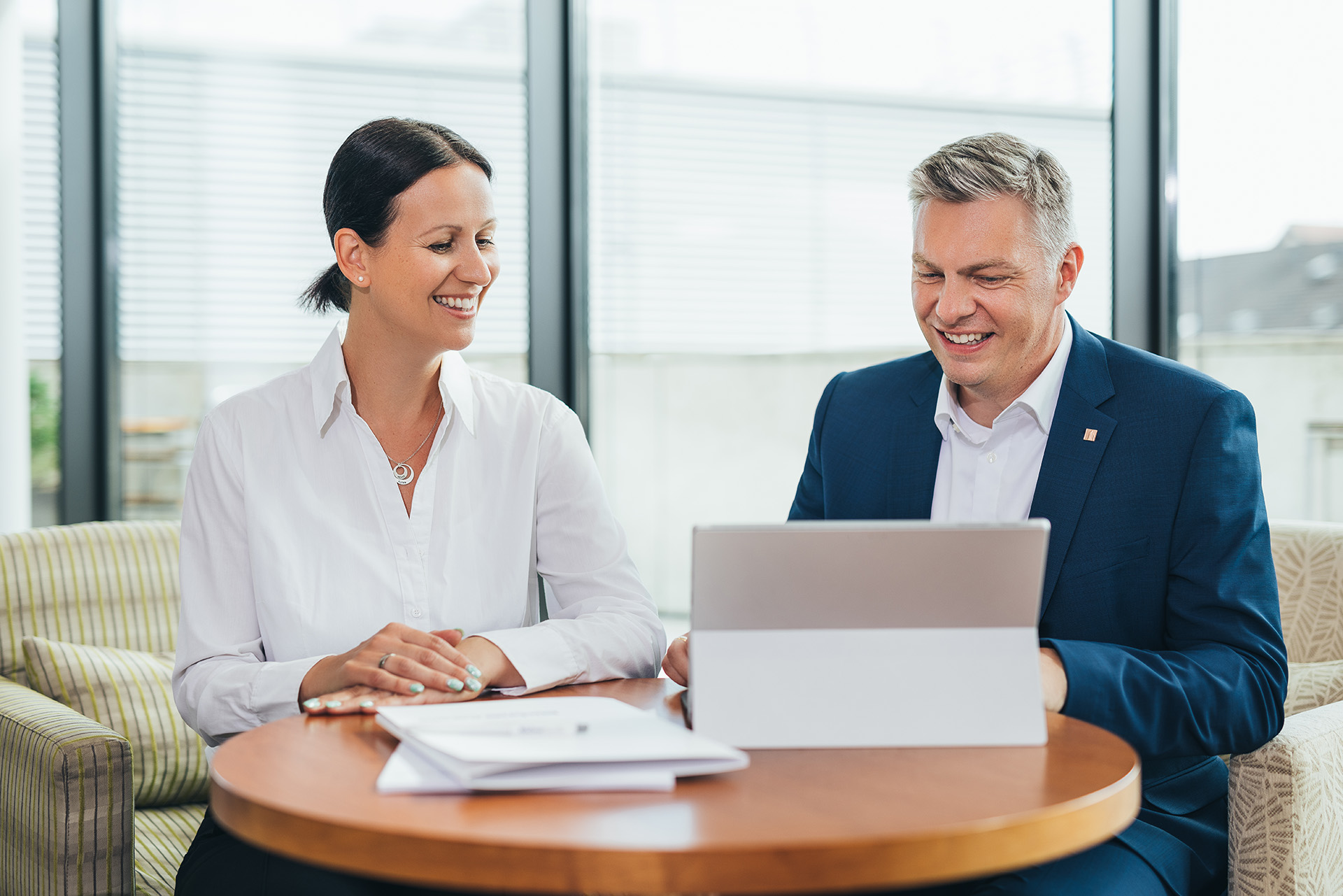 We understand companies and their risks
Risk & insurance analysis
Customised long-term insurance & risk management solutions for your company.
Our extensive business knowhow ensures that we can develop very individualised insurance concepts for a business. As an independent third party, we review your company's risks objectively and show you which risks can be insured against (and under which terms and conditions) and which cannot.
We have developed a method for getting as comprehensive and complete a picture as possible of your company, your attitude to risk and the risks themselves. This approach forms the basis for all the future solutions, measures and recommendations we make for you.
Mandate and stocktaking
Together we will create the basis for all further action and will discuss the mandate's goals and priorities. In this way we obtain a coherent picture. We follow this with the stocktaking process. In addition to documentation about your existing insurance cover, fire prevention measures and key figures, we need to fully understand all aspects of your business processes. Finally, there is your personal attitude to risk, which we use to develop solutions for you.
Book an appointment now
Risk identification & analysis
We use the stocktaking process and the information you provide to identify all the insurable risks. We then carry out a detailed analysis. Specifically, it's about analysing the relationships and interdependencies between the individual risks and other factors.
Evaluation and recommendations
The end-product of the work we have done for you is that we provide you with our expert advisory opinion on your vulnerabilities and weak points, along with our recommendations for dealing with the identified risks - tailored to your own individual needs and attitude to risk. Our service also includes recommendations for optimised loss prevention and/or advice on liability management, which our experts at BüchnerBarella Consulting GmbH will be pleased to provide you with.
Implementation and monitoring
If desired we will act as your project manager, in order to implement the solutions we have developed for you and/or to eliminate identified vulnerabilities. This also applies to the future monitoring of and support for your company's insurance and risk management needs.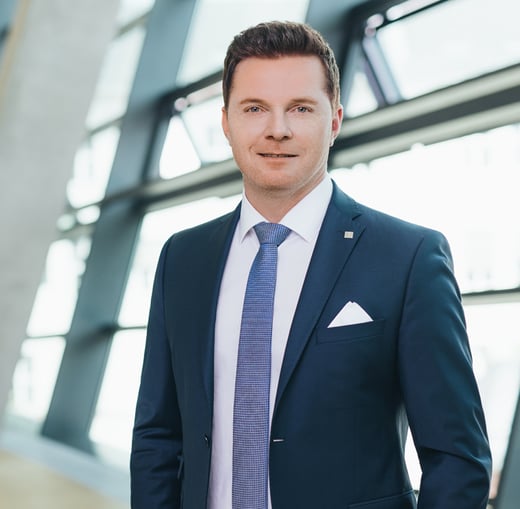 Managing partner
Andreas Zelmer