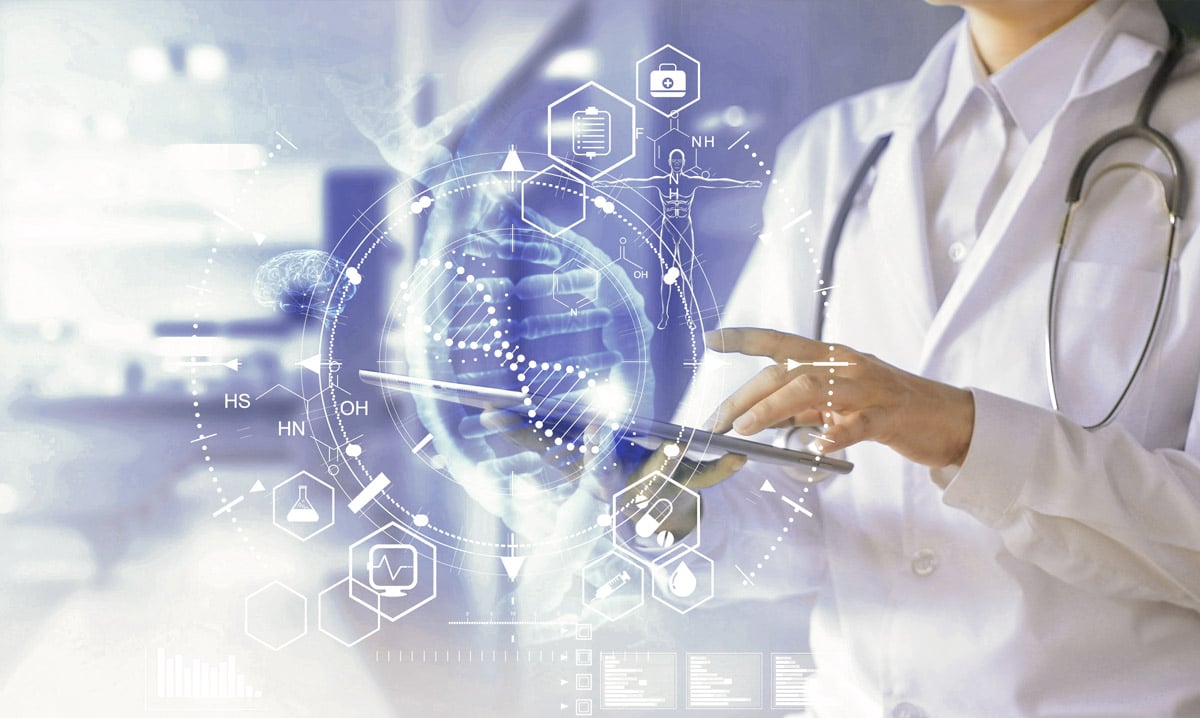 Preventive care & risk minimisation
Healthcare
Staff shortages, inflation and a general increase in costs: hospitals and care homes in particular are facing huge challenges, both now and in the future.
Because what counts is experience and expertise.
The costs for care providers and other service providers in this sector is rising all the time. As a result, many insurers have withdrawn from the market and are no longer offering any healthcare liability insurance cover.
This sector has many special features. In addition to major claims against care homes or institutions, there is also a huge frequent claims risk, along with inadequate insurance solutions for fire prevention and theft cover.
BüchnerBarella does not just advise on the best liability solutions but also does so for preventive care. A greater potential for losses, whose roots lie in declining staff ratios, can for instance be minimised by company 'BU/KV' (occupational disability/healthcare) insurance.
Utilise our experts' knowhow. Details of our products and services:
Specialised insurance solutions with special rates
Extensive knowhow, thanks to decades of serving notable healthcare sector customers
Excellent relationships with primary insurers and reinsurers
Network of experts
Cutting-edge IT tools for online presentation of all documents
Partnership with Bosch CyberCompare
Advising on captive insurance & ART consultation